Company Page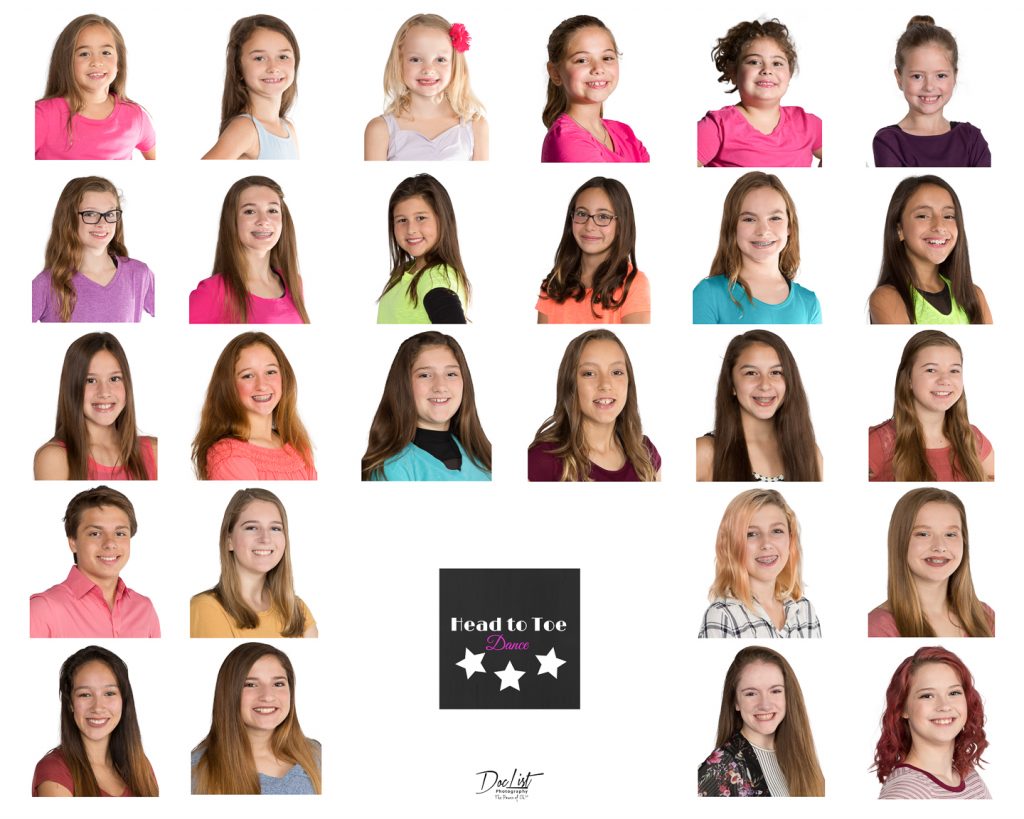 ---
Being a member of Head to Toe Dance Company is a rewarding, exciting and educational program for dancers.  Our program will require an "above and beyond" commitment from each dancer and his or her family.
Our dancers learn so much more than dances and steps, they develop confidence in themselves.
Being a part of our team will enhance your child's life in so many ways.   She will make strong bonds with the dancers on her team, learn about teamwork and dedication, grow tremendously in her dance abilities and have many opportunities to perform throughout the year.
---
Find out more with our INFORMATION  PACKETS: