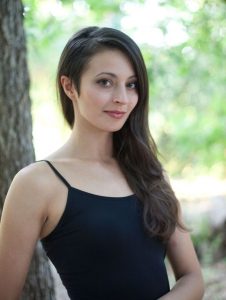 Inna Grudtcina was born and raised in Vladivostok, Russia. She started to dance and perform at the age of 14.
She has been teaching contemporary, jazz and musical theatre since 2007.
Inna was developing her career in different countries; she was a principal dancer in shows in S. Korea ("Cinderella"), China, Spain (a tribute to Michael Flatley's "Lord of the dance") and Israel ("White noise" Vertigo Dance Company repertoire).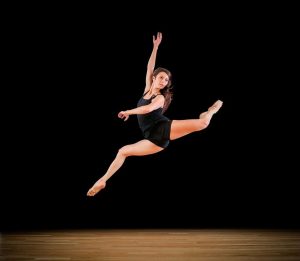 She was trained in ballet by M.Fyodorov and A.Strokin – nationally recognized ballet teachers. She got her contemporary dance training in Contemporary Dance Company "Kauri" (Russia) and at Vertigo International Dance Training Program (Israel).
Back in Russia she was a teacher and successful choreographer. Her works won awards at regional and national dance festivals and contests.
Since Inna found her passion in dance she kept on developing her dancing and teaching skills at numerous workshops in Russia and abroad.
Recently she moved to Austin, TX which is how she found Head to Toe Dance. The desire to share her knowledge, encourage and inspire young dancers is what brought her to United States.
Inna is a former dancer of Ballet East Dance Company in Austin. She teaches Contemporary, Modern, Ballet, Improvisation, Barre Pilates and is currently a member of Lotus Contemporary Dance Company.