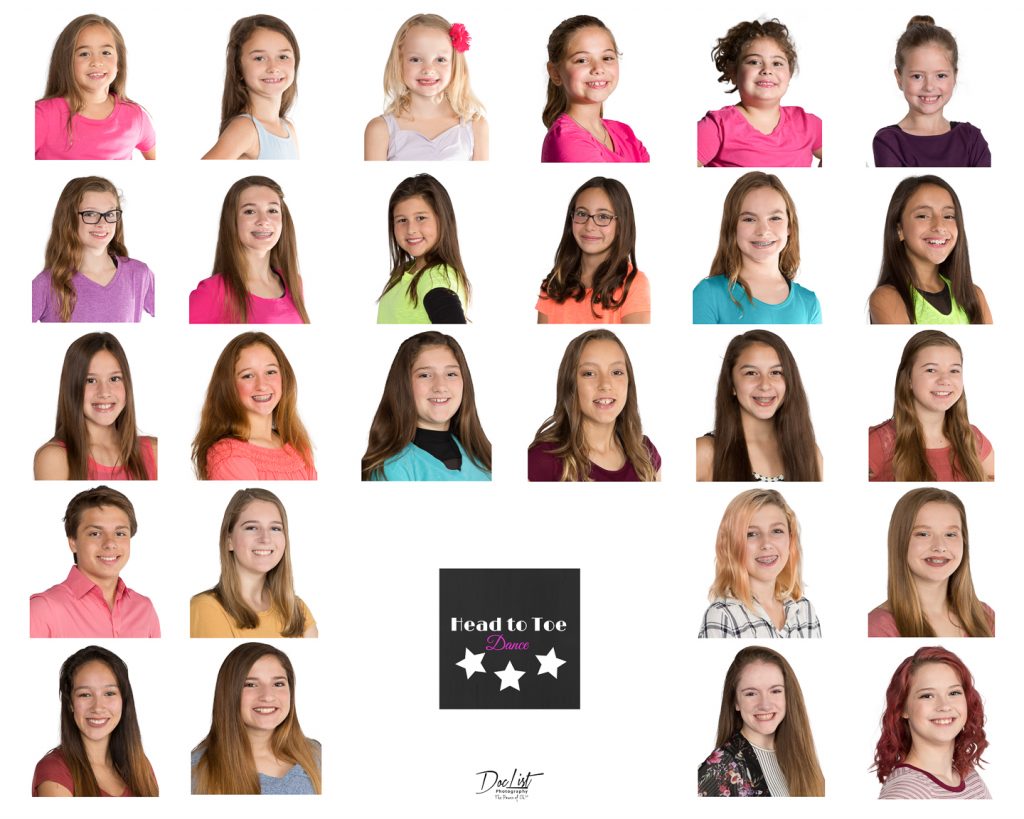 ---
Head to Toe Artistic Dance Company is a training ground for dancers ages 8-18. Our dancers study many styles of dance and perform throughout the year. Leadership and personal growth is developed, while our dancers take class, perform and have fun together. (Auditions are in May each year.)
Head to Toe Flight Co. is our company experience for dancers ages 5-7. These young dancers take classes in ballet, tap, jazz and acro, perform throughout the year and learn in a way that is developmentaly appropriate for their ages.
Being a member of Head to Toe Dance Company is a rewarding, exciting and educational program for dancers.  Our program will require an "above and beyond" commitment from each dancer and his or her family.
Our dancers learn so much more than dances and steps, they develop confidence in themselves.